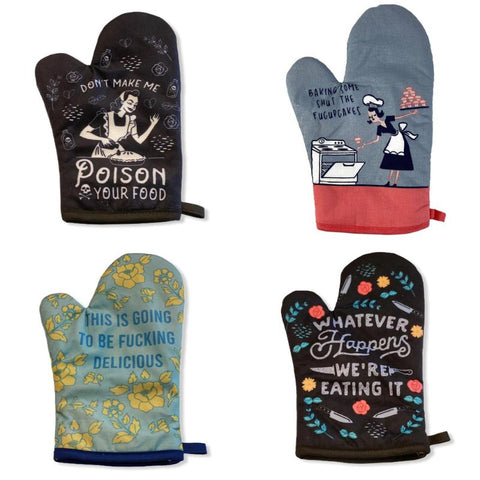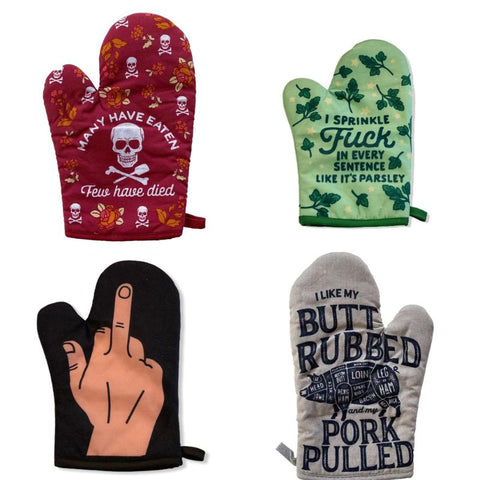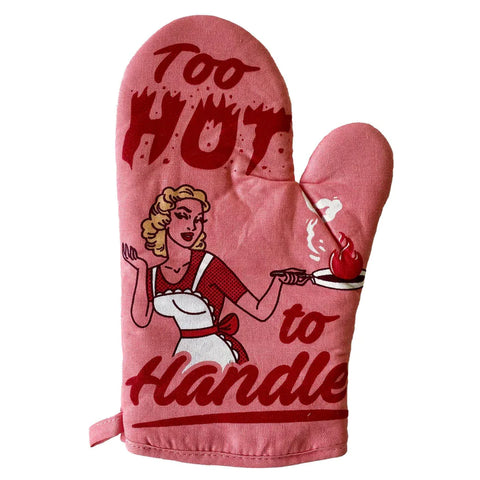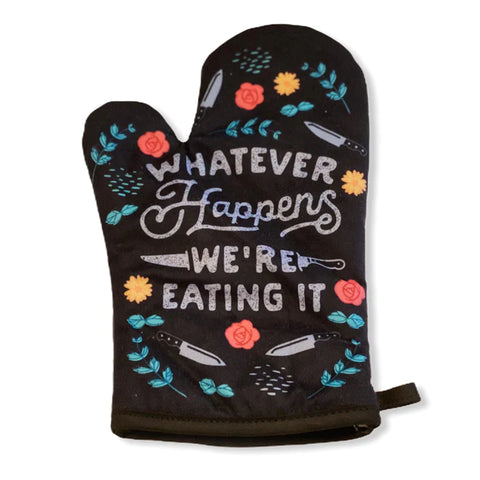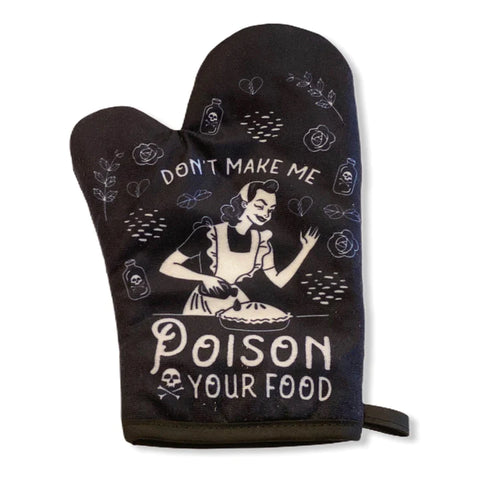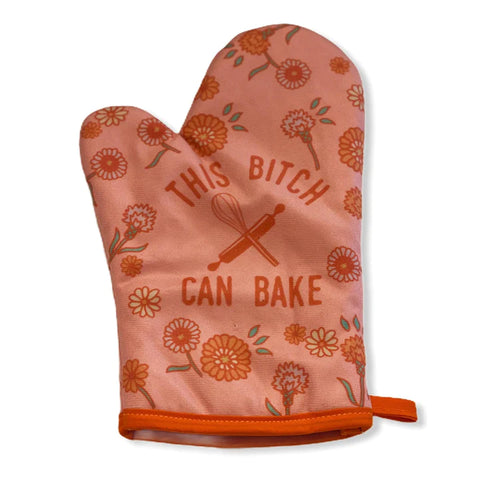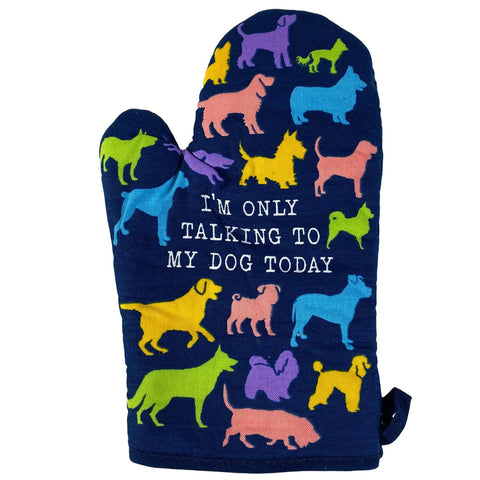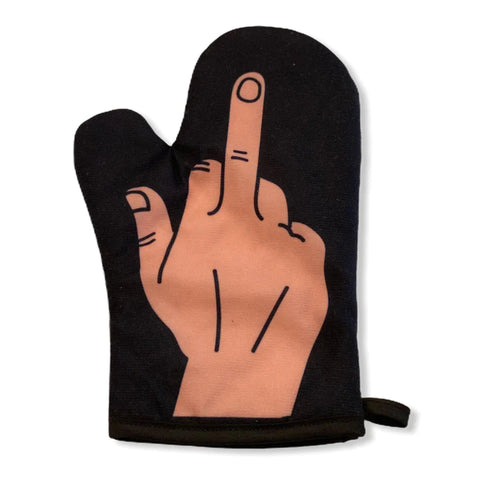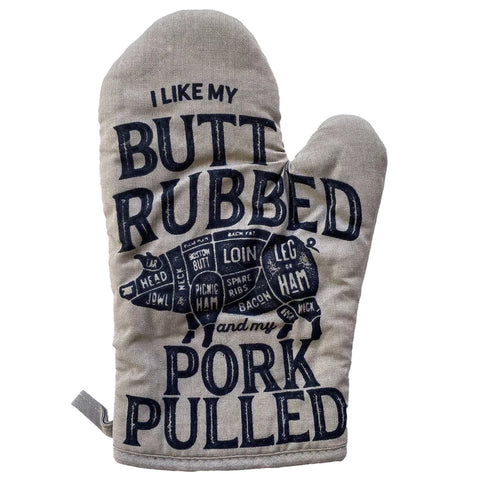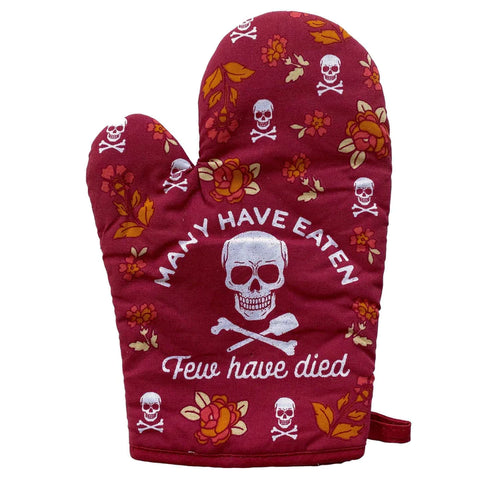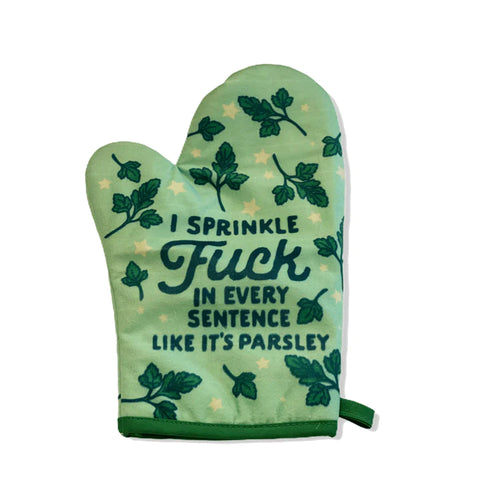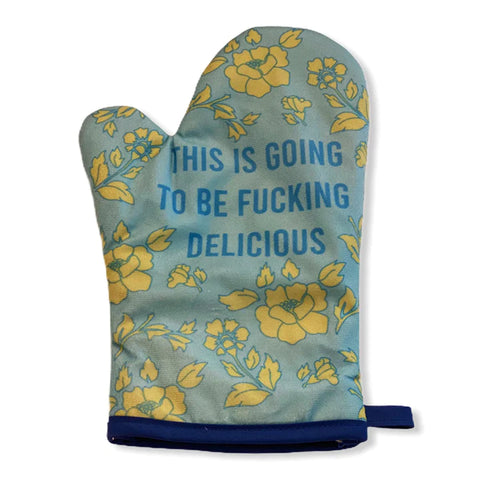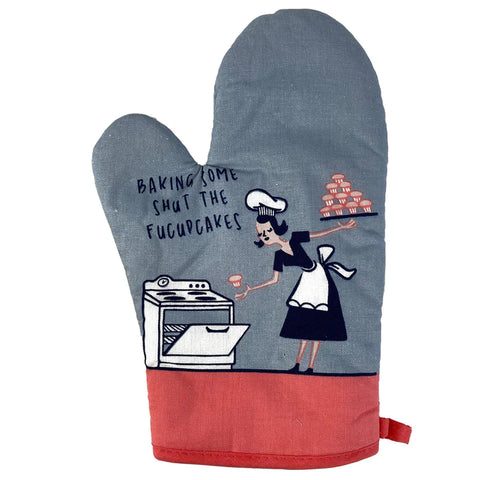 Oven Mitts
$19.99
$24.99
you save $5.00
Spice up your kitchen with our hilarious Oven Mitts! These mitts will not only protect your hands from the heat but also add a touch of humor to your cooking routine.

Made with high-quality, heat-resistant materials, our oven mitts are designed to withstand extreme temperatures, keeping your hands safe from burns while cooking up a storm. But what sets these mitts apart is their funny and unique design. Featuring witty sayings, playful graphics, and eye-catching colors, these mitts are sure to bring a smile to your face every time you use them.

Our Oven Mitts are the perfect gift for any foodie or home cook who loves to laugh. They are also machine washable, making them easy to clean and maintain. So, get ready to add some fun and humor to your cooking with these hilarious mitts.

Upgrade your kitchen game with our Oven Mitts Funny Edition today and bring some laughter to your cooking experience. These mitts are sure to make you the talk of the town and the envy of your friends!