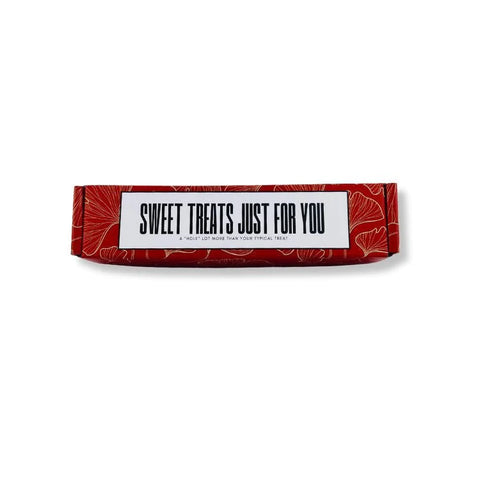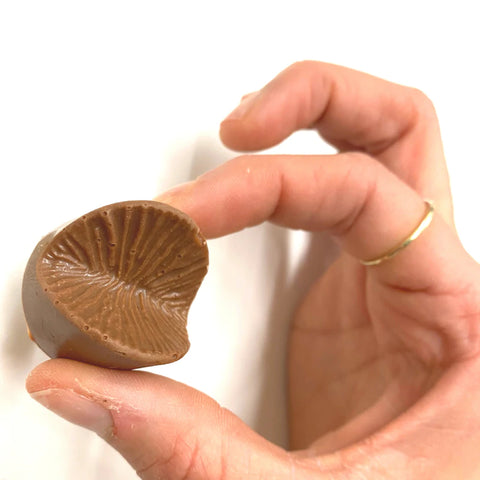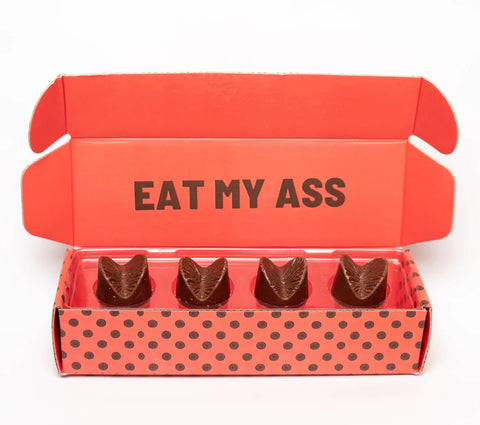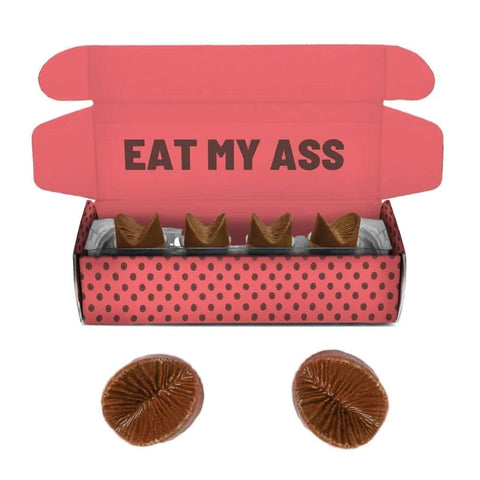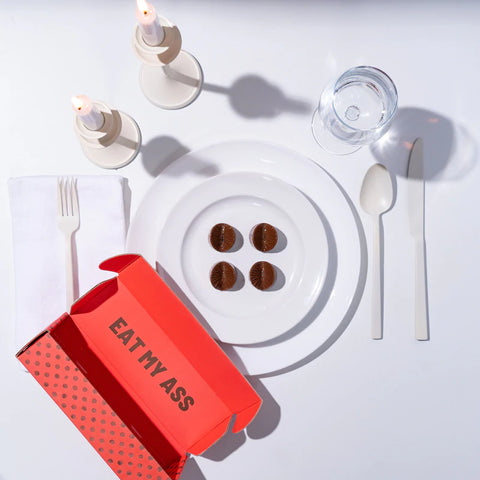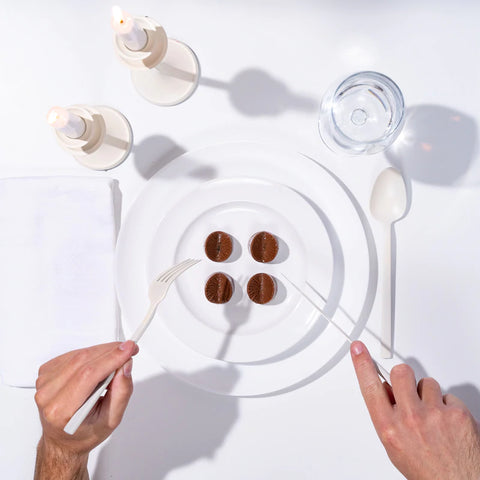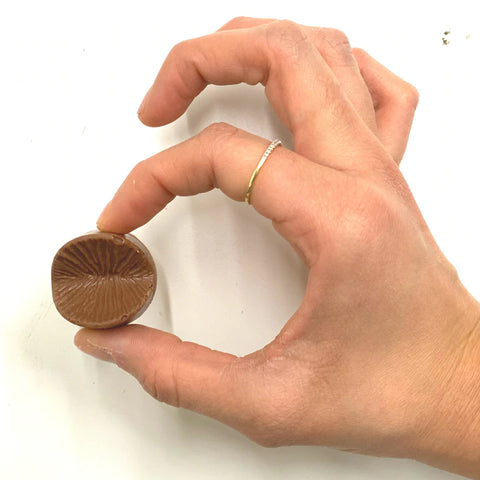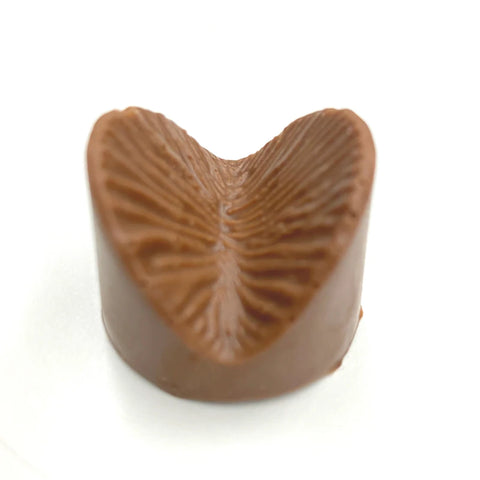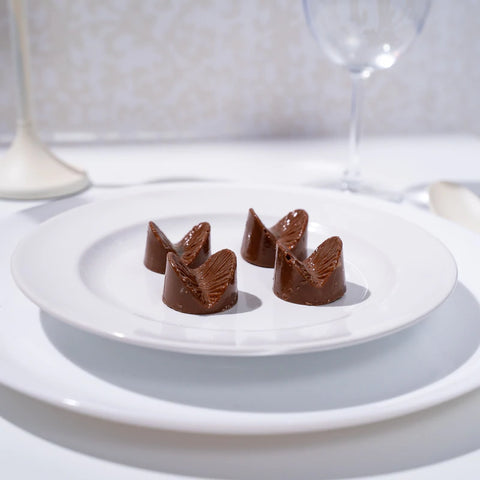 The Sweetest Treat - Chocolate Buttholes
Chocolate Gifts need a makeover in 2022. There's a new kid on the block and it's the bad boy of chocolate. Unlike his penis shaped comrades, this Chocolate Buttholes gift ventures to the depths of the human body to uncover what lurks beneath.
Detail-oriented, delicious tasting, and a wow factor you can't find elsewhere, these milk chocolate buttholes are sure to be the talk of the town. Give your special someone something just as warm and cozy as they are. 
This new product comes with 4 chocolate buttholes lined up in a row with "EAT MY ASS" on the inside of the box. 
Give the gift of Butthole and you will be a legend forever.