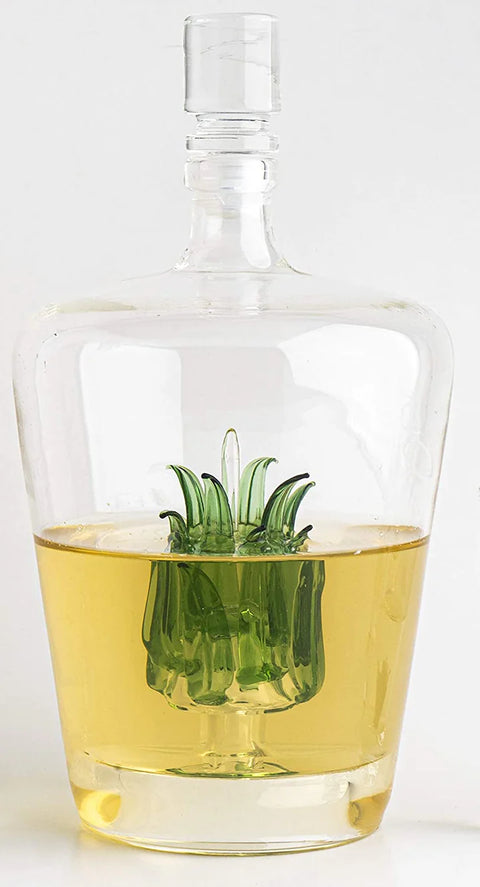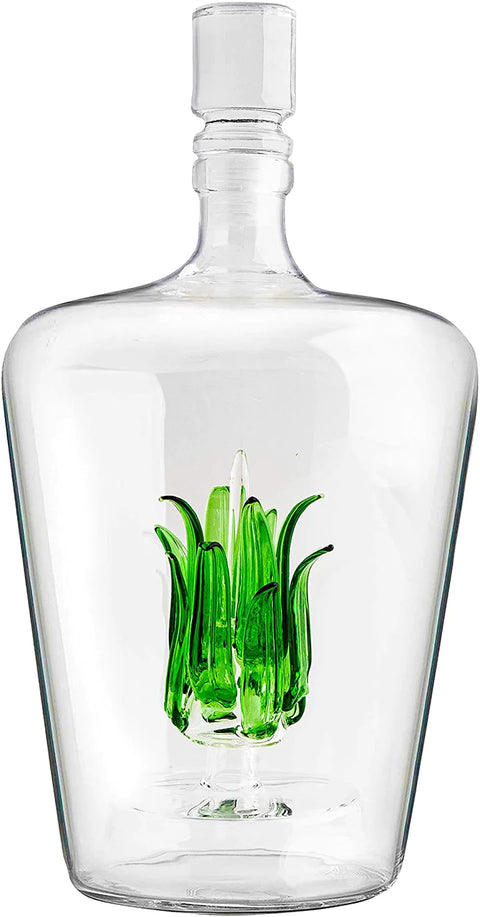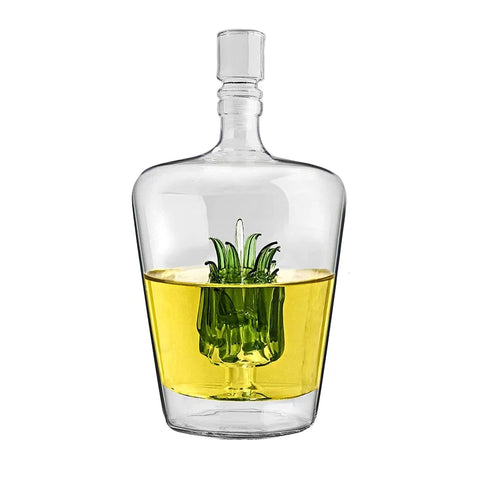 Tequila Decanter With Agave Plant
IMPRESS YOUR BAR SET WITH AGAVE STYLE WITH THIS LARGE WHISKEY AGAVE DECANTER: This TEQUILA decanter is Great as a starter of finishing touch for any bar. This is a hand crafted carefully constructed TEQUILA decanter with AGAVE glasses, will make anyone admire the artfully detailed agave shape spirits decanter. SIZE: 750mL Decanter

ARTISAN CRAFTED - AN ABSOLUTE MUST FOR THE CONNOISSEUR AND SAVANT: Every bar should have this impressive display decanter .This decanter with a glass shaped agave is a must have for the adventurer or the true connoisseurter. SIZE: 750mL Decanter

BEAUTIFUL AGAVE DECANTER: The hand crafted glass agave plant displays the Tequila plant and is a beautiful glass design, pair with your favorite Tequila scotch, whiskey, wine or port

PERFECT GIFT: Makes for a great gift for any occasion, Birthday, Anniversary, Valentines day, Love, Husband Boyfriend home welcoming gift or just because!