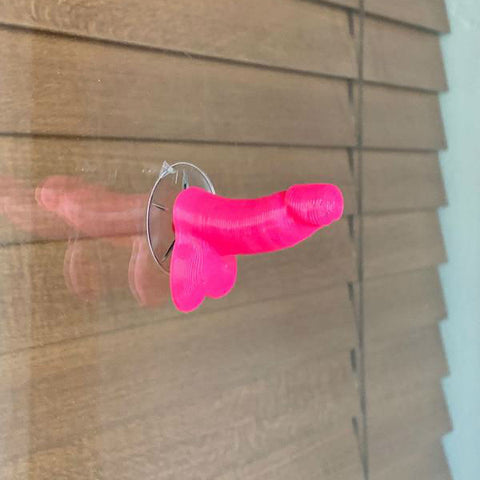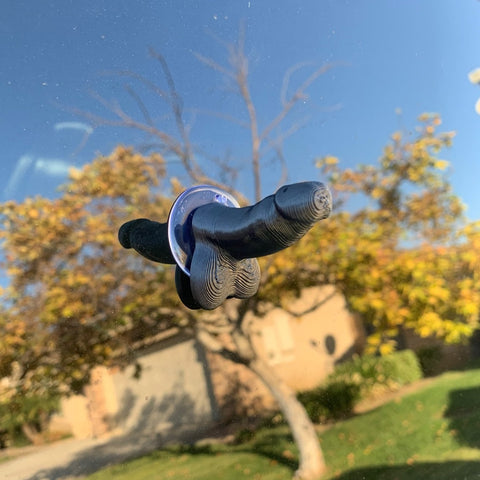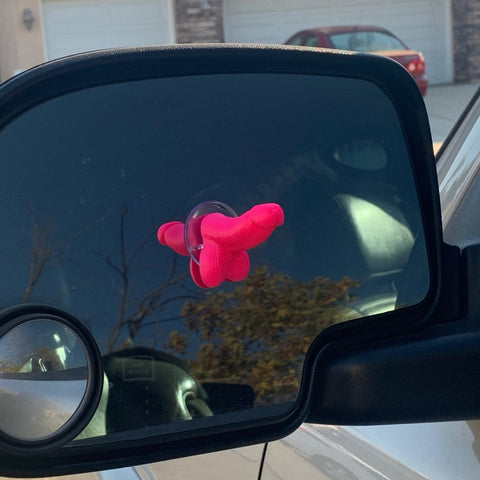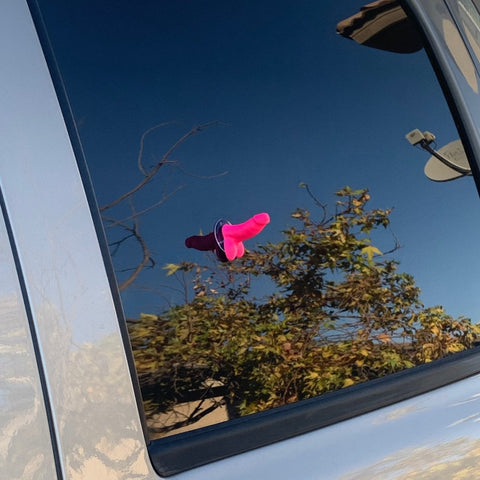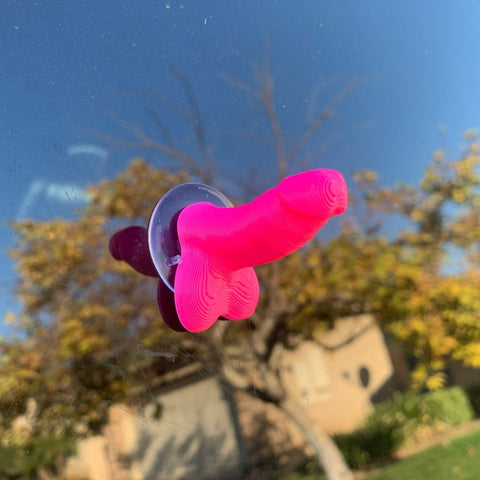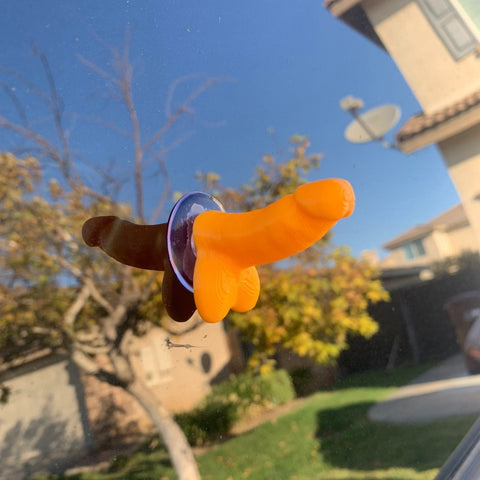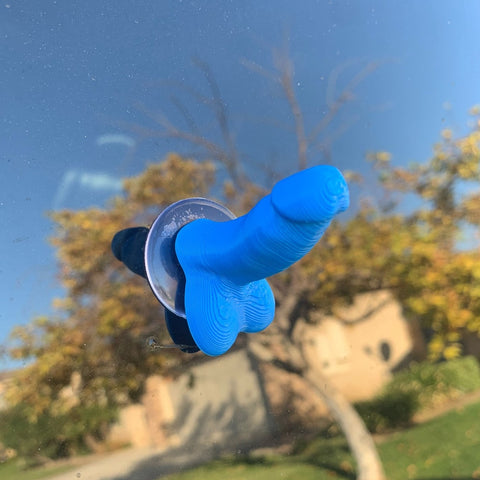 StickieDickie - Dick Sticking Prank
$15.45
$27.83
you save $12.38
Description: Erectile dysfunction got you down? Need a daily reminder of what your cock should really look like? Well, look no further because "StickieDickie" won't let you down, but keep you up. For the first time in history buy an exact replica of the dick you wish you had. With your very own StickyDickie, you can save yourself the trouble of grinding through Porn Hub and even Grinder for that perfect dick. StickieDickie is designed to stick anywhere and not just your partner's face. From the windows to the walls, to the mirrors and the cars; sticky dicks will never leave your side. Take pride in your sticky dick! If people don't understand your new found infatuation with them then "Fuck'em".
Sticken to the Dick:
Size matters: Ranges from a 2-pack to a 4-pack.

Don't be a puss and buy the 4-pack.

Comes in a variety of sweet and sticky colors.

Mini dicks can stick to most surfaces.

Great use to prank the hell out of old people.

Perfect for gag gifts and hell-ish family white elephant gift exchanges.