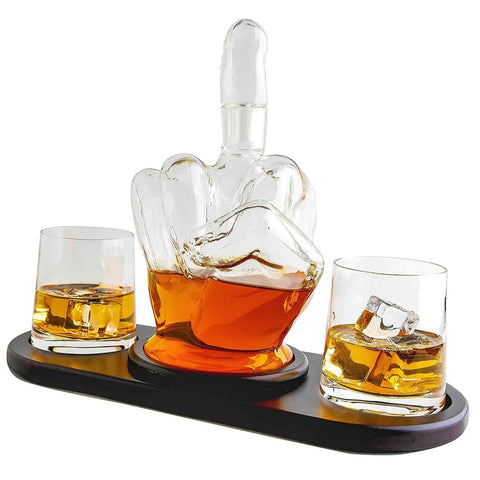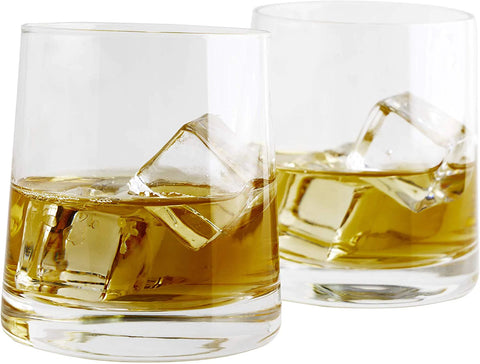 Middle Finger Novelty Whisky Decanter
$123.67
$154.61
you save $30.94
FINGER FRIENDLY: Looking for that perfect gift for that special someone? This is it! Give them the finger and show them your personal love.

NOVELTY DESIGN: This limited edition design is perfect for any bar or desk. Especially for those who have a proclivity to use their middle finger often. This funny decanter set will adorn any flip-off desk.

PERSONALIZED TOUCH: Pour gently by pulling off the middle finger and sipping your flipped-off whiskey, scotch, vodka, or spirits.

HILARIOUS GIFT: Perfect for the holiday season, birthdays, or just because.