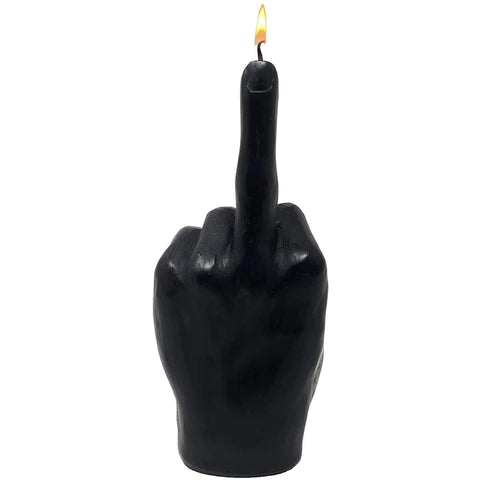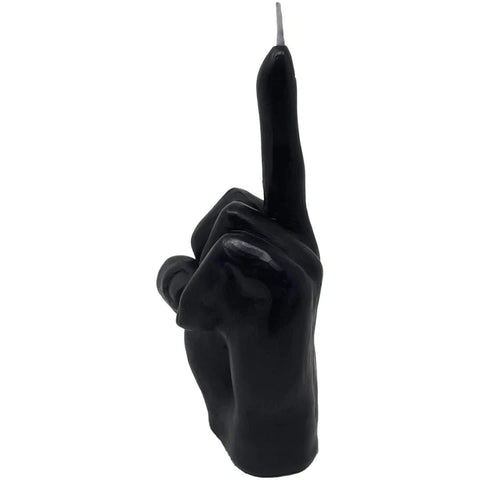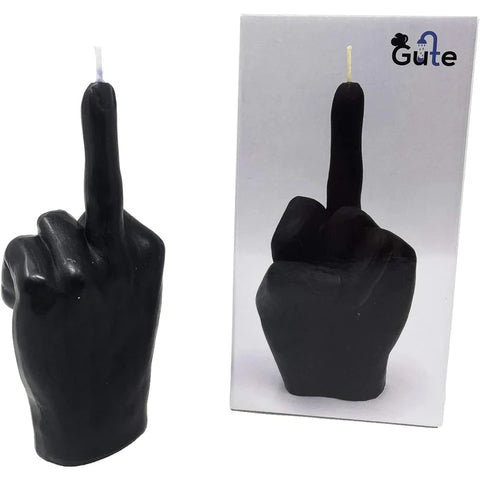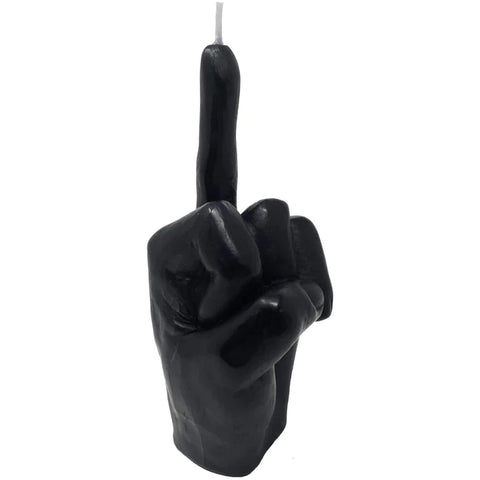 Middle Finger Candle
A gesture that expresses it all - your mood, your opinion or even your view of life! Give this to someone you think deserves it, or keep it all for yourself. A perfect home décor piece to make your guests giggle, it is for a fact a stylish candle with a humorous touch.

This real sized hand candle is made with non toxic high quality grade wax and natural colors. Entertain your guests with this candle in sight that is sure to be a conversation starter.

Each hand sculpture candle is hand poured and hand finished to a high quality.
This hand candle is the perfect accessory to any moment. Flip the bird and get a real giggle with friends and family!

Its unique design communicates a message without words. This daring design is an absolute must for a birthday gift!