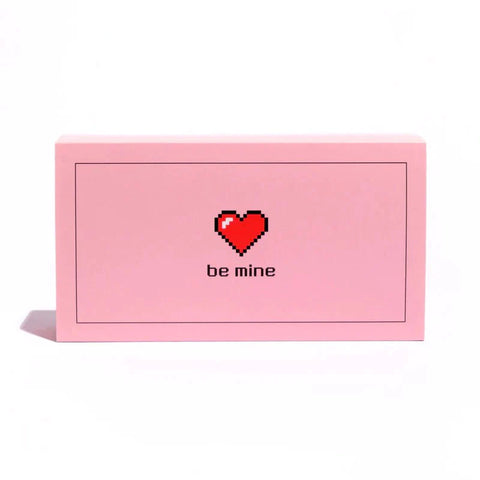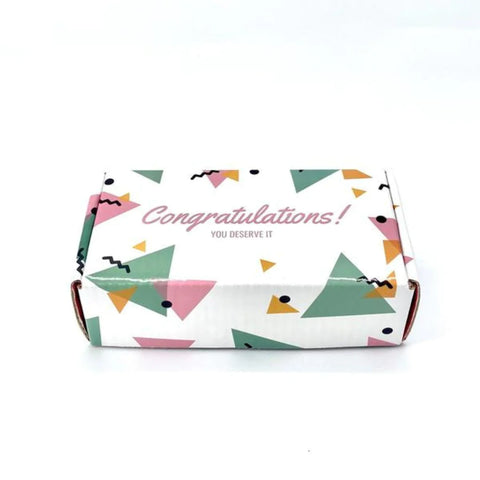 Eat A Dick! - Chocolate Dick
$41.00
$45.56
you save $4.56
Flowers are so 2010 - Up your game this year and get your boo a gift they will not only love, they will remember forever!
This chocolate dick-in-a-box gift is perfect for this thoughtful occasion or just a friendly reminder to eat a dick.
Five ounces of solid chocolate
Perfectly disguised as a luxury item
Featured in Huffington Post, Cosmo, Men's Health, Funny or Die, and more
Originally developed as a way for people to anonymously tell their friends, office colleagues, etc to "eat a dick" without the repercussions, we grow into a great way to spice up the holidays, bachelorette party, have a laugh, or just eat some great chocolate that just happens to be shaped like a dong.
You supply the address we supply the dick.  It's that simple.