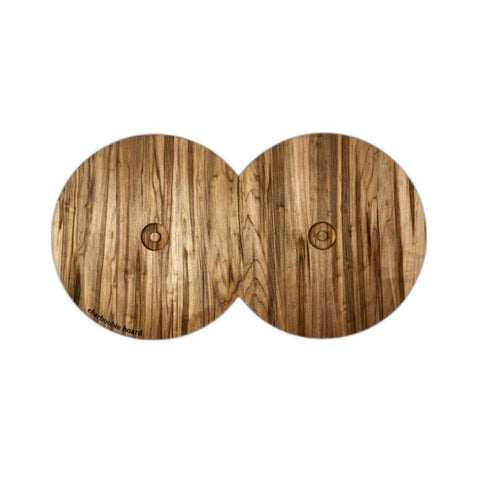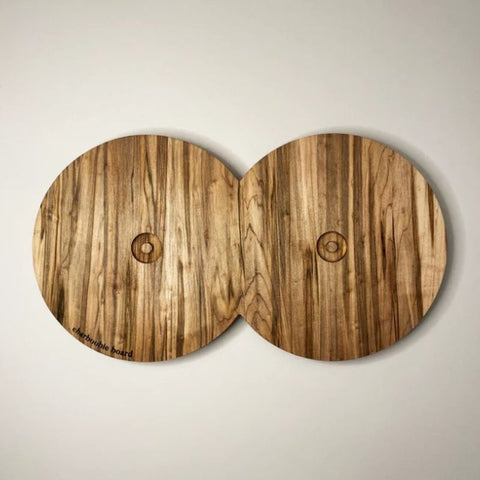 Charboobie Boobs Charcuterie Board
Have you ever been caught salivating over a perfect pair of scrumptious-looking knockers, only to be humiliated by your own shameful behavior?!? No...? Just us then...? Well, in any case, Charboobie Boards are officially here and trust us, you're gonna wanna cop a feel. Made from supple Canadian Maple, these wooden warlocks will firmly support all the charcuterie you could ever dream of! 
Perfect for bachelor/ette parties, gender reveals, birthdays, or any old boobtastic celebration, Charboobie Boards are the breast way to elevate any partitty!
*Board only - food not included*

For engraving: Add the location and the message on the text box