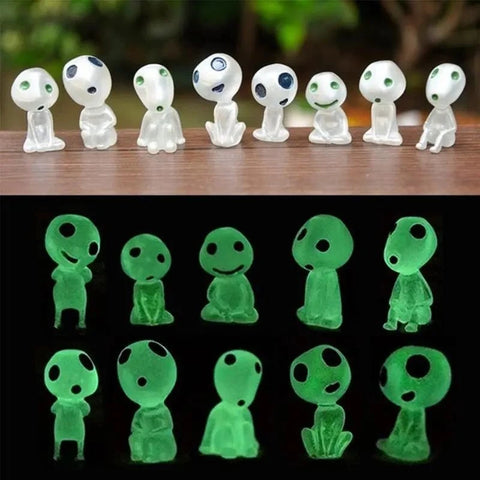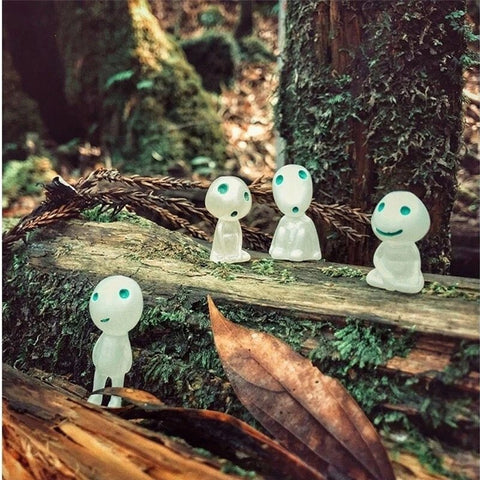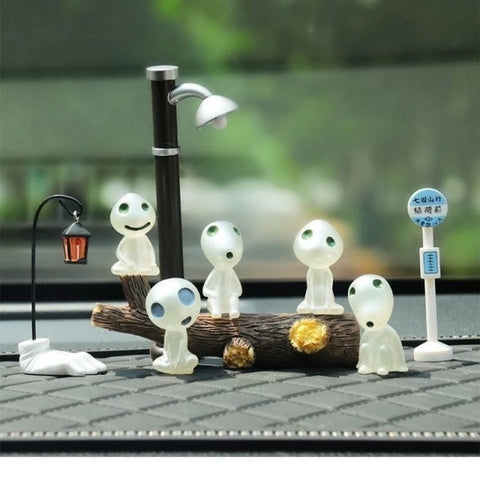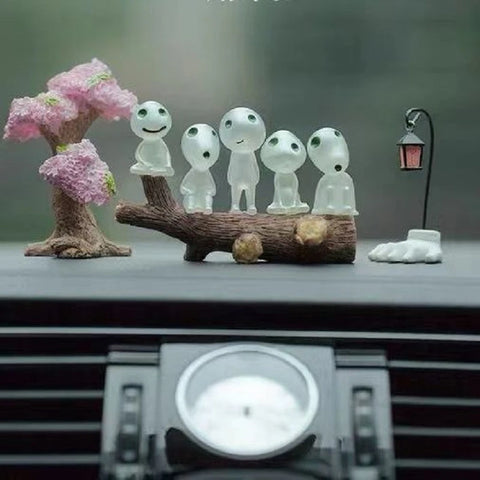 10 Pcs. Glow In The Dark Spirits
Introducing the Glow In The Dark Princess Mononoke Spirits - the ultimate glow-up buddies for your car, plants, rooms, and more! This pack of 10 spirited creatures will light up your life (literally) with their whimsical glow-in-the-dark magic.
Watch as these mischievous spirits bring a whole new meaning to "carpool karaoke" by illuminating your dashboard with their radiant charm. Plant enthusiasts, get ready to witness your green babies partying under the glow of these spirited buddies. And for those seeking a bedtime story with a twist, let these glowing companions turn your room into a magical forest of dreams.
Made from the finest materials, these spirits are more than just pretty faces. They're durable, non-toxic, and ready to shine bright in any situation. Simply expose them to light, wait for the lights to go out, and enjoy the spectacle of their glowing antics.
Whether you're a die-hard Princess Mononoke fan or simply want to add a touch of enchantment to your surroundings, these glow-in-the-dark spirits are the perfect solution. So, go ahead and grab a pack of Glow In The Dark Princess Mononoke Spirits - because who says glow sticks are just for parties? It's time to let the magic shine in unexpected places!