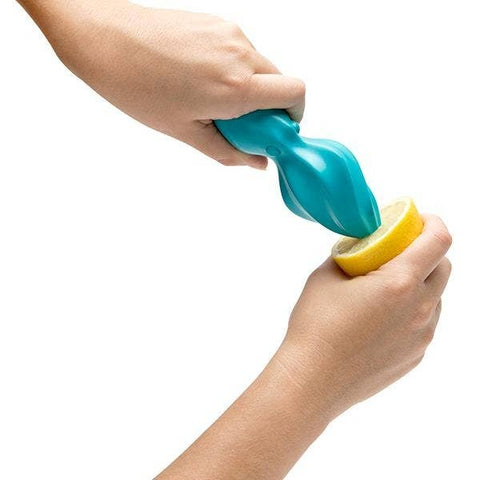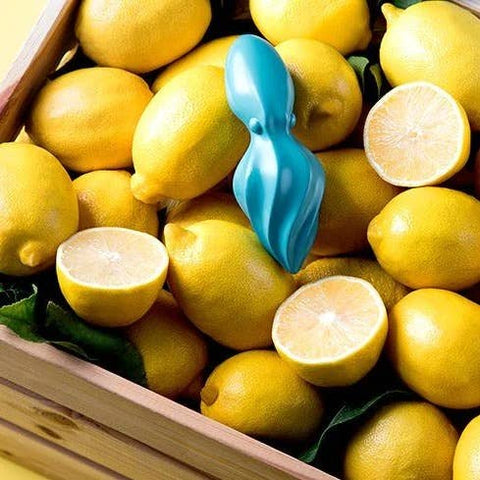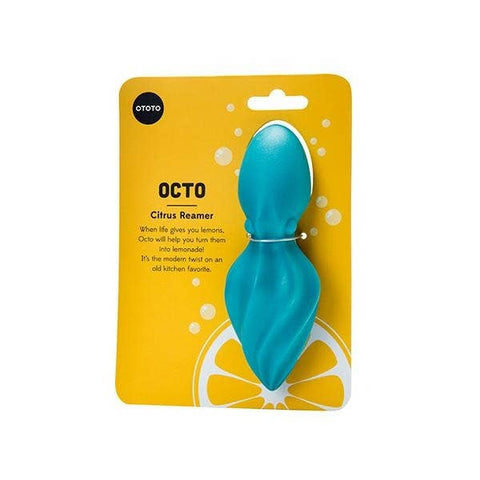 Octopus Citrus Reamer
$23.64
$27.82
you save $4.18
When life gives you lemons, octo will help you turn them into lemonade! It's the modern twist on an old kitchen favorite.
Handy Dandy Multi-fruit Juicer - Octo, the adorable citrus reamer juicer! This cute multi-functional manual juicer can easily squeeze out all the juice from any orange, lemon, lime, and more!
Easy to Hold - Need a hand? Octo, the magnificent manual juicer is super easy to use! Crafted with an ergonomic design, you can easily twist and juice your favorite fruits with Octo the zesty citrus reamer.
---
•
Weight: 3.5 oz (99.8 g)