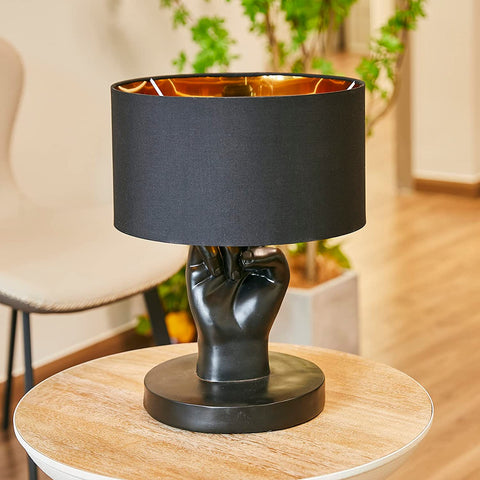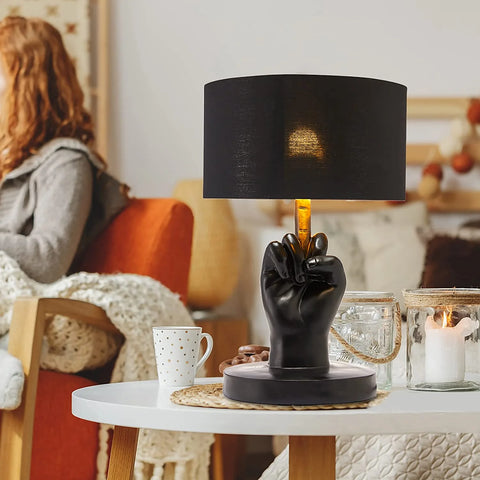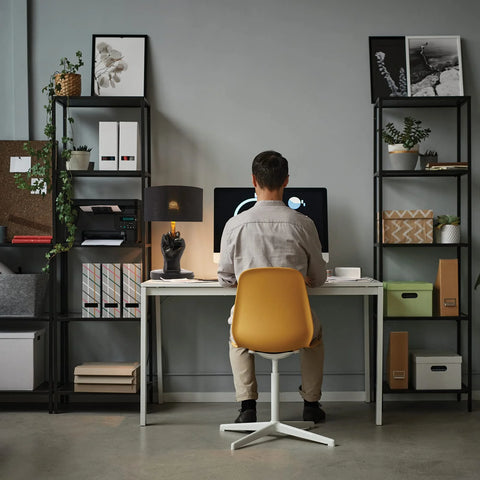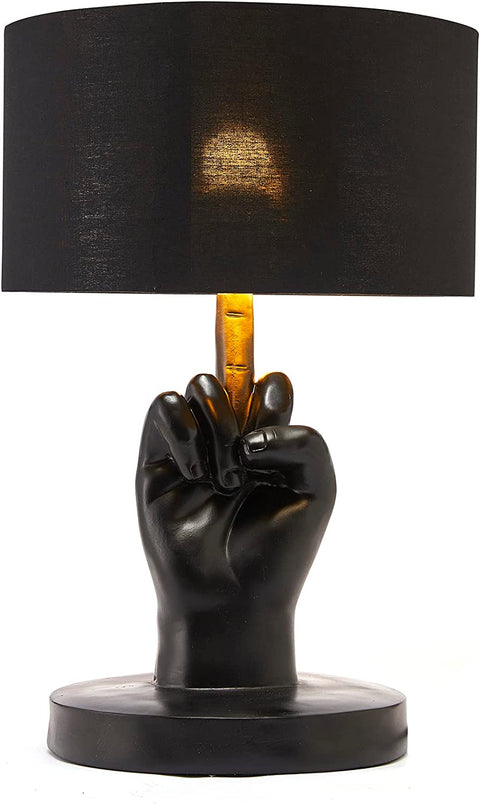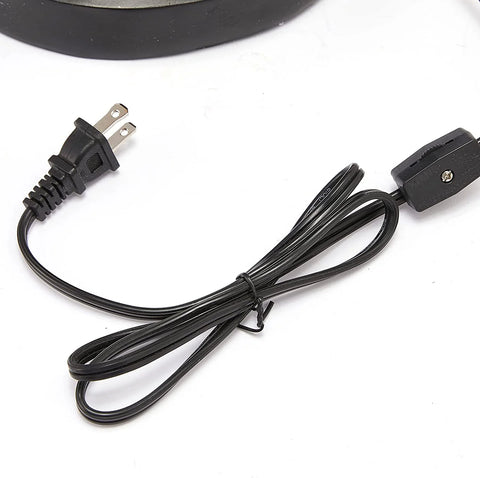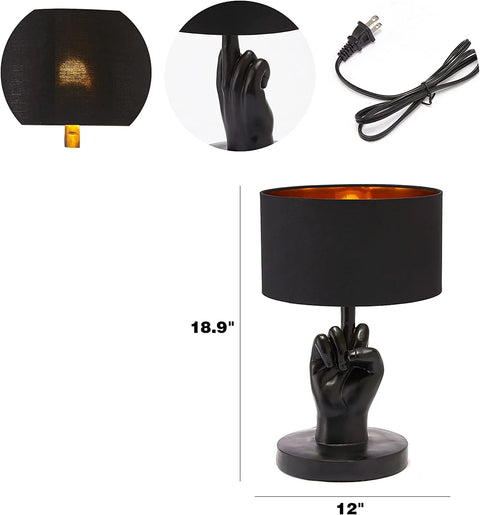 Middle Finger Lamp
Do you like to make people laugh? This is the product for you! This Middle Finger Lamp will add a perfect touch of funk to your home or office decor. The detail on this hand sculpture is amazing and extremely realistic. It is sure to be a conversation piece in any room or office! A desk accent that'll be sure to have your guests laughing. Our Middle Finger Lamp makes a statement without saying a word.

This Middle Finger Lamp is a decorative accent for your bedroom, office, or any room in your home! It is impressively realistic in detail and makes a great gift for anyone who loves to laugh! This lamp features a hand flipping the bird - with the tip of it's middle finger lighting up the night. It's also great as a conversation piece and eye-catching decoration. Use this lamp as a room ornament, centerpiece, or entryway piece. It really sends a message in your office too!

Add a little touch of funk to your home with this middle finger lamp. This decorative night lamp makes a great accent piece to add life, laughter, and attitude to your home decor. In these modern times, this Middle Finger Lamp will send the message you desire. While funny and eye-catching, it will create a gasping effect in any area of the house, and is also a perfect gift for anyone that lives life on their own terms.

This Middle Finger Lamp is a beautifully unique piece for your home. It looks incredibly realistic and is designed to fit anywhere in your house including the living room, bedroom, dining room or office (if you dare!). Display this hand with its middle finger held up high to light up the night as a funny joke or a statement to be made! Measures 18.9" High and 12" Wide. Comes with plug and bulb!

FINGER FRIENDLY: Looking for that Perfect Gift for that Special Someone? This is it! This limited edition lamp is perfect for any room or desk. Especially for those who have a proclivity to use their middle finger often. Give them the finger and show them your personal love.