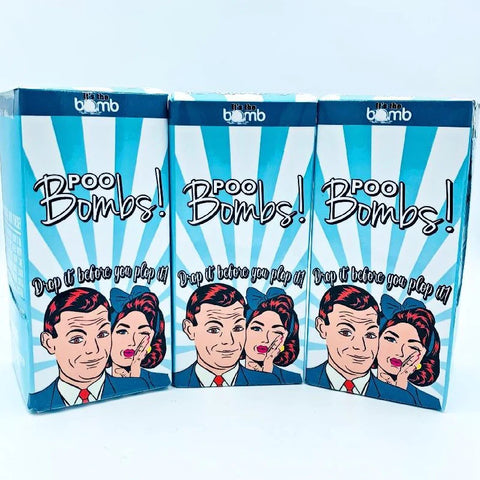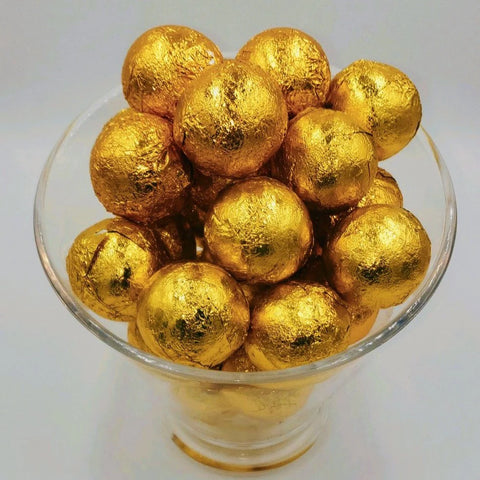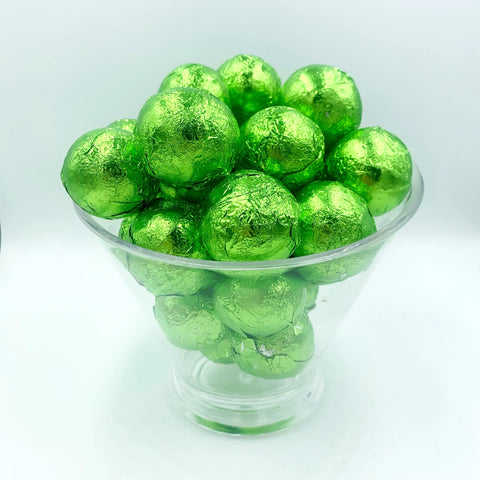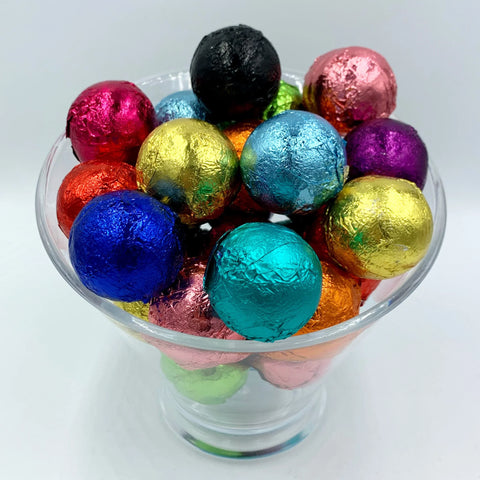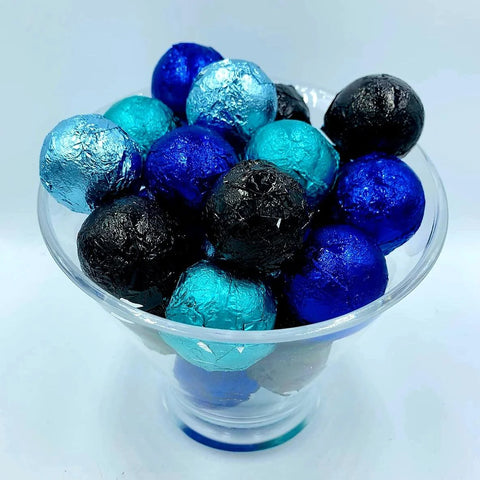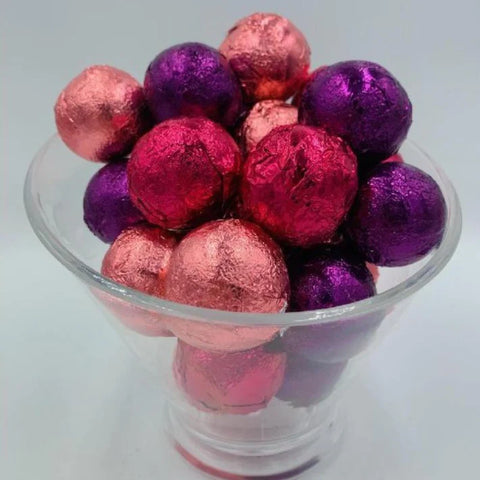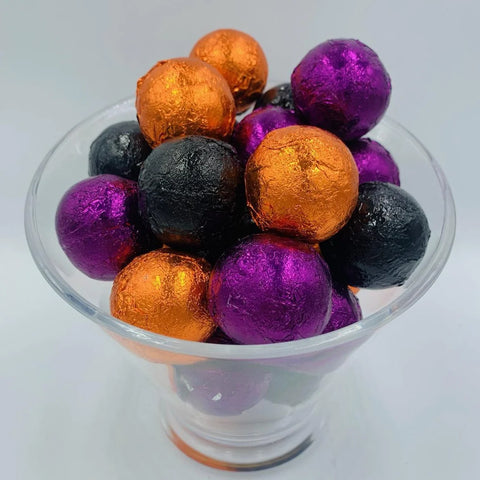 PooBombs - Drop It Before You Plop It!
$28.99
$38.99
you save $10.00
Introducing PooBombs, the ultimate bathroom buddy for those not-so-pleasant moments! Just drop one of these babies in before you do your business and watch as the lingering odors disappear faster than your ex after a breakup.

Not only do PooBombs smell heavenly, but they also have a secret talent - they clean your toilet bowl too! Thanks to the magical powers of baking soda, your throne will be sparkling clean with regular use of PooBombs.

But don't let the name fool you, these bombs aren't just for the bathroom. Keep them in your clothing drawers or on your bathroom counter to make everything smell fresh and fabulous.

So go ahead, drop it before you plop it or after, we won't judge! Just remember, PooBombs are for fragrance purposes only and are not suitable for bathing. Trust us, you don't want to be known as the person who bathes in their PooBombs.
Scents available:

Red-Cinnamon Apple
Light Pink-Peppermint Vanilla
Black-Dreamcatcher Fresh
Aqua/Teal-Beachwood Mint
Fuchsia Vivid Pink-Minty Dragons Blood
Dark Blue-Cleopatra Mint
Light Blue-Blueberry Mint
Orange/Copper/Peach-Margarita Mint
Gold-Sunflower Mint
Yellow-Lemon Mint
Green-Snow Pines
Purple-Sexy Mint


With 12 different scents to choose from, you'll be sure to find the perfect one to suit any mood or occasion. From the spicy sweetness of Cinnamon Apple to the fresh and invigorating Beachwood Mint, we've got you covered. Feeling adventurous? Try mixing and matching colors and scents to create your own unique fragrance experience. Just let us know on the notes upon checkout and we'll make it happen.

So what are you waiting for? Drop a PooBomb in your toilet, in your car, or in your sock drawer, and watch as the magic happens. With PooBombs, even the stinkiest of situations can be turned into a fragrant delight.