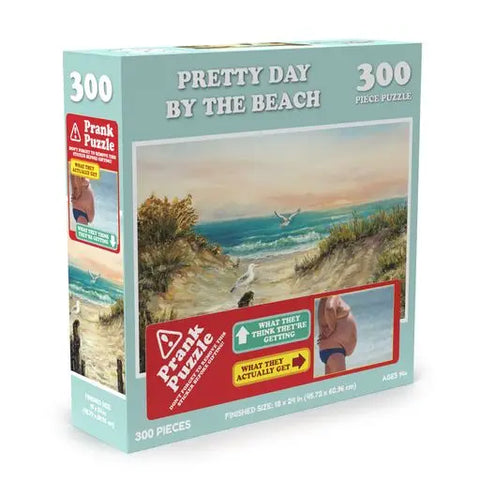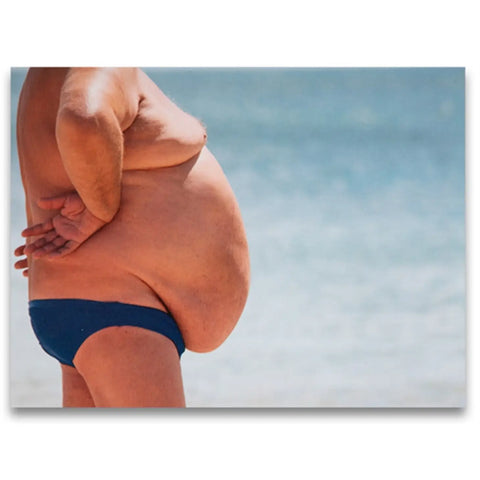 Belly Boy Prank Puzzle
Introducing the Belly Boy Prank Puzzle, the ultimate prank gift for anyone who loves a good belly laugh (pun intended). At first glance, the cover of the puzzle looks like a serene beach scene and crystal-clear water. But as soon as your unsuspecting victim starts building the puzzle, they'll be in for a hilarious surprise!
Instead of a beautiful beach, the puzzle reveals a close-up photo of a big, round, jiggly belly. And not just any belly - we're talking about a belly so big, it puts Santa Claus to shame. Your friends and family won't know whether to laugh or cry as they piece together this hilarious prank puzzle.
But don't worry, the Belly Boy Prank Puzzle isn't just a one-time joke. Once your victim has finished the puzzle (or given up in frustration), they can pass it on to their friends and continue the prank cycle. It's the gift that keeps on giving - or should we say, the belly that keeps on jiggling!