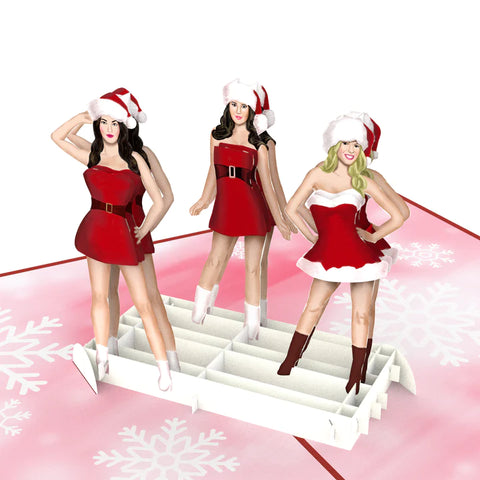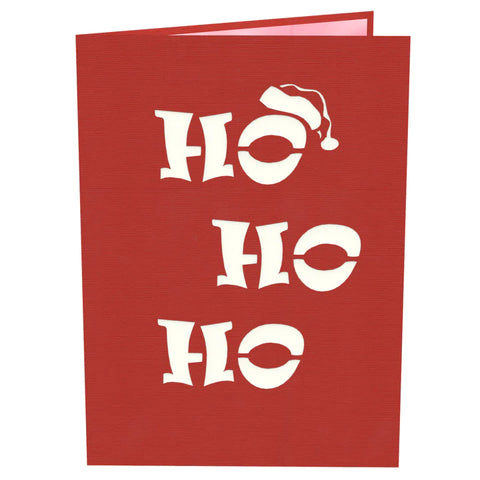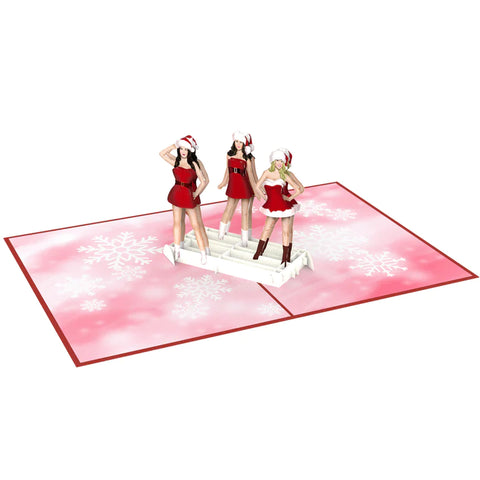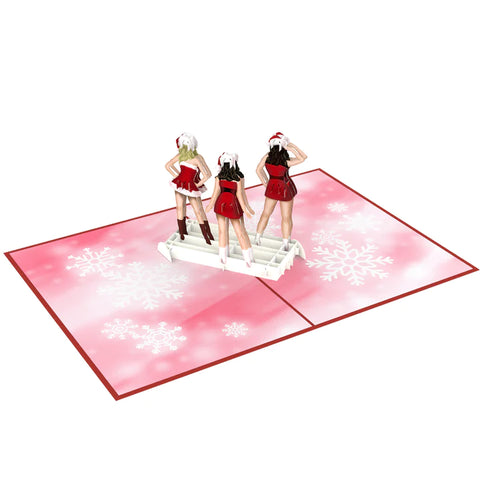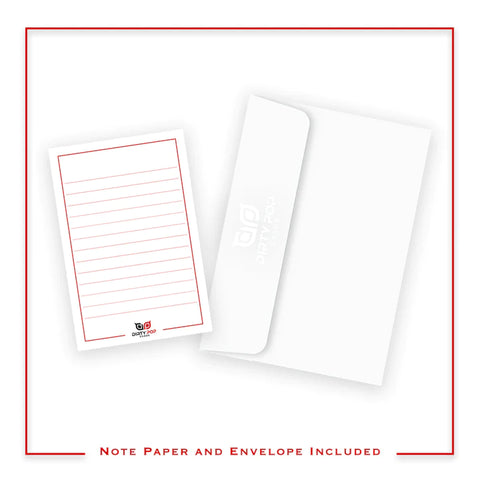 Ho Ho Ho Funny Christmas Card
Ever wonder why old St. Nick is perpetually jolly all year round?

Put it this way: The Mrs. is at home tending to the elves while Santa roams the night sky chanting, "Ho Ho Ho" as he delivers a special package. Need we explain further? But if you're also feeling ho-ho-horny and in need of some tinsel tail, let these 3 hoes help you ring in the holiday spirit. You'll soon believe in magic with this promiscuous pop up surprise that truly is the gift that keeps on giving.

This is one special delivery that is sure to keep his pole pointed North!

Perfect Occasions: 
There is only 1 occasion for this, and that's CHRISTMAS!! 

What's Inside:

Card size: 5" x 7" (13cm x 18cm)

Envelope size: 5" x 7" (13cm x 18cm)

Note card for handwritten message: 4" x 6" (10cm x 15cm)

"HO HO HO" on front cover

Inside of card reveals 3D pop up 3 girls dressed in Mrs. Claus outfits